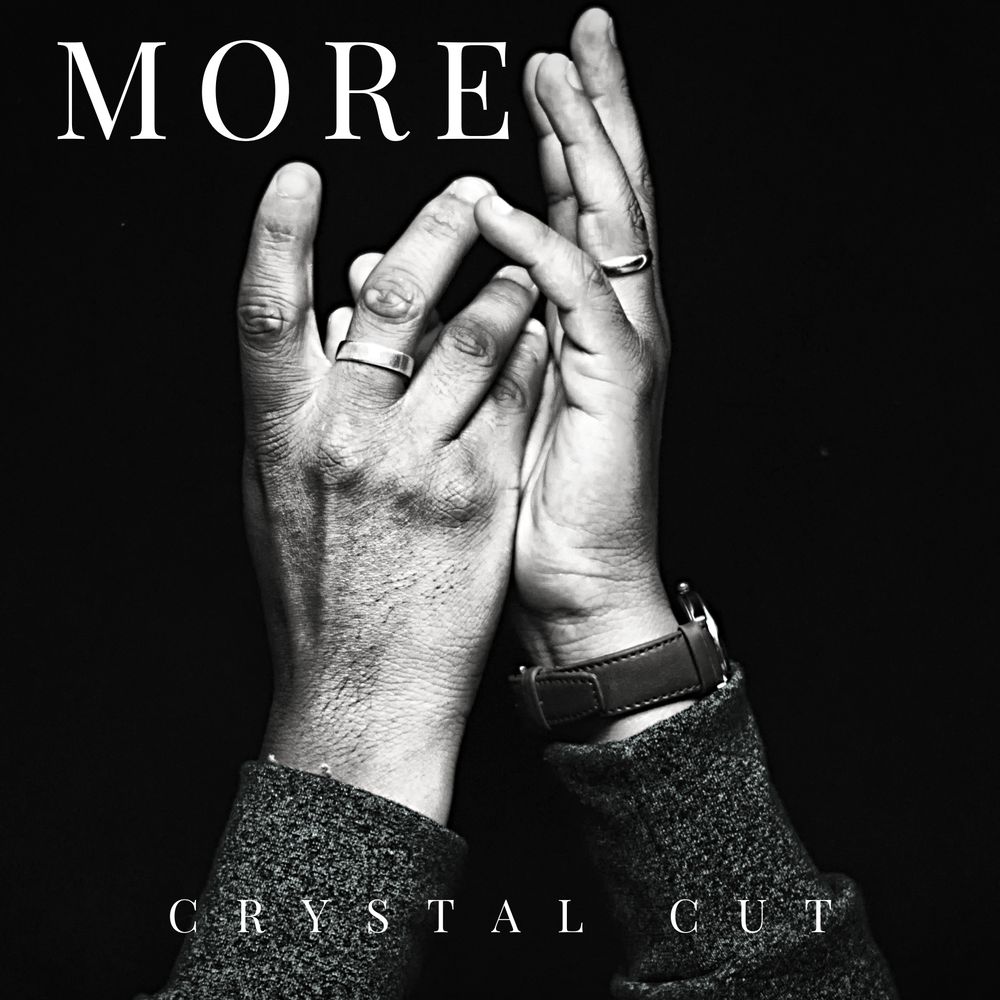 Melbourne, Australia - Following the debut of their first single "Under the Sun" in March 2020, Melbourne electronic three-piece Crystal Cut have just released their second single, titled "More".
Continuing on their electronic music journey, "More" was created as a dark electronic pop sound. The infectious base line fused with a melodic top line explores and delves into the dark sonics of sound. Their second single accompanies their first by continuing to explore and develop their unique tone, by pushing the boundaries of sound and production typically seen in electronic music today.
Formed out of the inner-city suburbs of Melbourne, Victoria, UK Fears, Lazz and Adey joined together as Crystal Cut to explore and develop their love for electronic music. Their style is heavily influenced by and drawn from all eras and music styles. Specifically, from the early 1980s new wave electronica to the deep, dark house and techno sounds from today's underground artists.
Crystal Cut have paired up with Melbourne born film director, Matt Wilson who orchestrated a global film collaboration that accompanies the single. The videography was shot in pre-Covid-19 Vietnam and edited in Paris, France. The film clip compliments the dark, electronic genre that is signature to Crystal Cut. Even in the midst of a global pandemic, Wilson and Crystal Cut managed to collaborate across a global scale and execute the film to accompany the group's second single release. The music video is available to watch now on YouTube.
"More" is out now on Spotify, iTunes and all major streaming services.
For more information please call Tony Lazzaro on 0407 092 339 or email at tony@bigearsaudio.com.au
Press Photos